1200ea Shaker Screens Delivered for Middle East
1200 ea Shaker Screens Delivered for Middle East
Shale shaker replacement screen was delivered to our regular middle east client, Including Mi Swaco Mongoose Pro shaker screen and Kemtron KPT 26 shaker screens. All these screens are right fit replacement for Mi Swaco Mongoose Pro shale shaker and kemtron KPT 26 shale shaker . Please note M-I SWACO, MONGOOSE PRO, MEERKAT PT are marks of M-I L.L.C and KEMTRON, KTL 26 are marks of KEMTRON TECHNOLOGIES, INC. TIANHUI is just a shale shaker replacement screen manufacturer.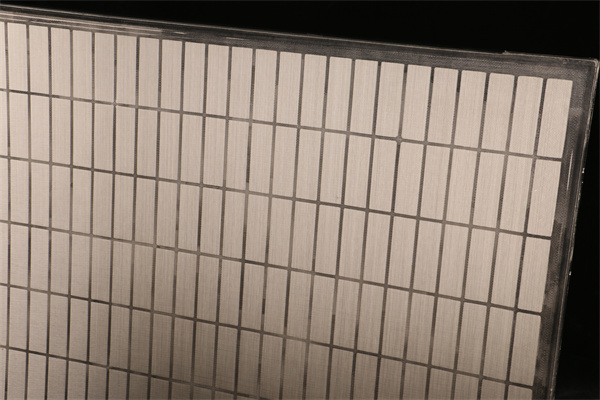 The client ordered many different API Sizes, Such as API 80, API 100, API 120, API 140,API 200. Compared with another chinese screen supplier, one of our main advantages is the high quality of our screen. We use stainless steel 316 wire cloth to do production according to API Standard . We had cooperated with this client for more then 3 years. They always stay with us because of high quality goods and deliver screens on time. Now, more and more clients select TIANHUI since our good reputation and the recommendation from our regular clients.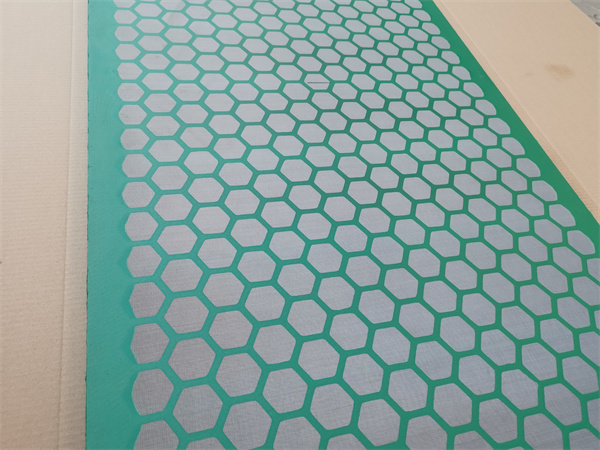 This time, all of screens request One 40'HQ for shipment. Screen panels are packed in plywood case. This package is convenient to unload and safe. While our client will receive goods in about 1 month. If you are looking for high quality screens, Please contact with us ! TIANHUI is a reliable screen manufacturer !