12 pcs Of Wedge Wire Screen Flat Panel Screen Delivered
A Russian client sent us a inquiry for Wedge Wire Screen Flat Panel Screen,Wedge wire screen flat panels consist of a series of parallel "V-shaped" profile wire resistance welded or looped on perpendicular support rods. They are manufactured by high quality stainless & acid-proof steel with premium corrosive-resistance as well as mechanical strength. V wire screen with slot openings widening inwardly ensures the particles pass through smoothly and reduce clogging.
Please check the following data according to client's drawing:
Material 304SS
Screen Size 535mm height x 1116mm length
Profile wire runs 1116mm length of screen
Qty 18 of 12mm solid round rod run the 535mm height spaced 61mm apart at center see picture
Screen slot size is 0.762mm
Profile wire size 2mmx4mm height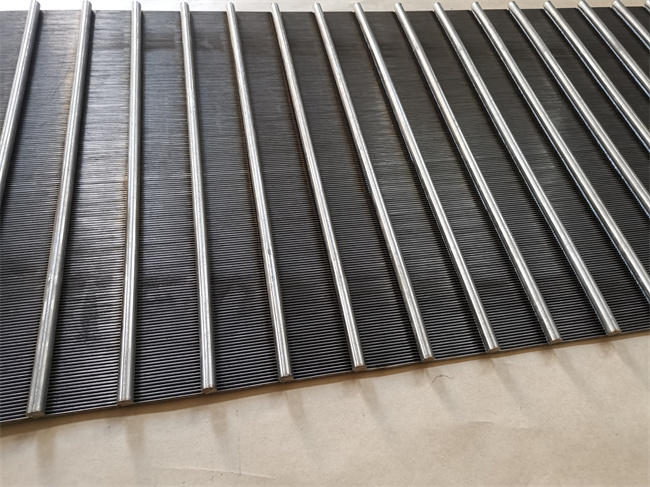 We sincerely appreciate our clients' lasting trust and support again. They make us believing good quality is the essential and initial issue for development. Please check the pictures for your reference. If you also have requirement on screens, please feel free to contact us. If you do request high-quality screen panels, please contact us as the final step on seeking screen suppliers.