TIAN HUI Manufacturer Replacement Screens for MONGOOSE/MEERKAT Shale Shakers From M-I SWACO, We can manufacturer the Composite Frame and Metal Frame, Nowdays the Composite frame screen is more popular on the market ,We highly recommend the composite material frame screen which enjoys a longer service and reduces the downtime during operation. Please check the technical parameter :
Technical Parameter
· Mesh Material: stainless steel 304/316/316 L.
· Dimension (+-2mm) : 585 x 1165 x41mm
· Frame Material: Composite Frame
· Screen Type: XL, XR, HC, MG.
· Screen Layers: 2 Or 3 Layers
· API RP 13C Designation: API 20 – API 400.
· Package: packed in paper carton, shipped by wooden case.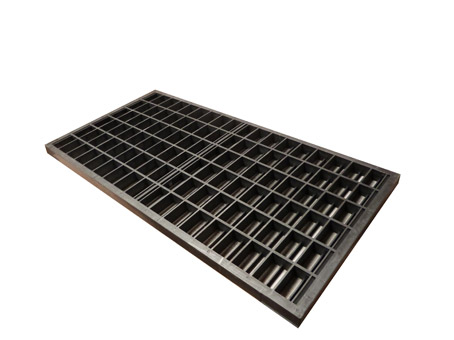 Show Details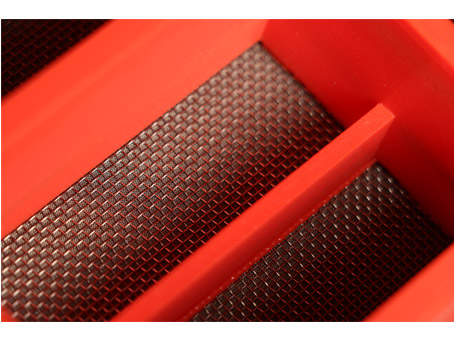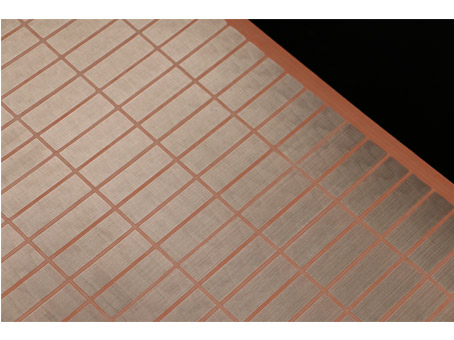 Our Company is one of the leading manufacturer of shale shaker screen's in China. Our Company also can support customized service according to client's requirement about size or others. Welcome to order the high quality mi-swaco mongoose screen replacement screen from our company. We are a reliable manufacturer & supplier !
Remarks:
M-I SWACO, MONGOOSE PRO, MEERKAT PT are marks of M-I SWACO
TIAN HUI only produces the replacement screens but not original from M-I SWACO.
Click on a photo for a larger view: