Shale Shaker Screen Delivered
Shale Shaker Screen's Order Delivered
Shale shaker replacement screen was delivered Including screen panels for D500 shale shaker,Hyperpool shale shaker and D48-30 shale shaker. These are right fit replacement screens for Derrick shale shaker . We can produce the flat screen and corrugated screen. Please note : TIANHUI is a replacement screen manufacturer in China.
Please check the following our corrugated screen for D500 shale shaker :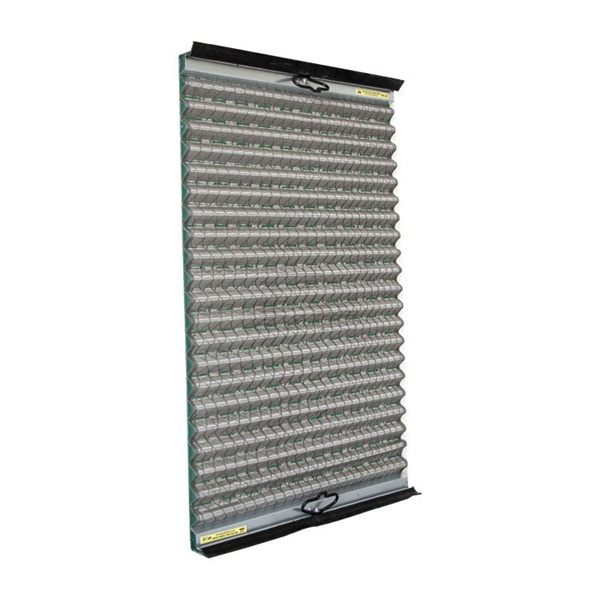 The client ordered many API Sizes,Such as API 80, API 100, API 120,API 140,API 170 And API 200 . We use high quality stainless steel wire cloth to produce the screens according to API RP13C standard . Compare to another screen's manufacturer, TIANHUI Shaker screen is at the highest level and top quality . We have faced that many clients told us they like high quality screens ,not cheaper price's screen. As usual, If the screen's price is very low, The Manufacturer will use cheaper raw material to do production. In this way, The screen's quality will not good .
Please check the following our corrugated screen for D 48-30 shale shaker :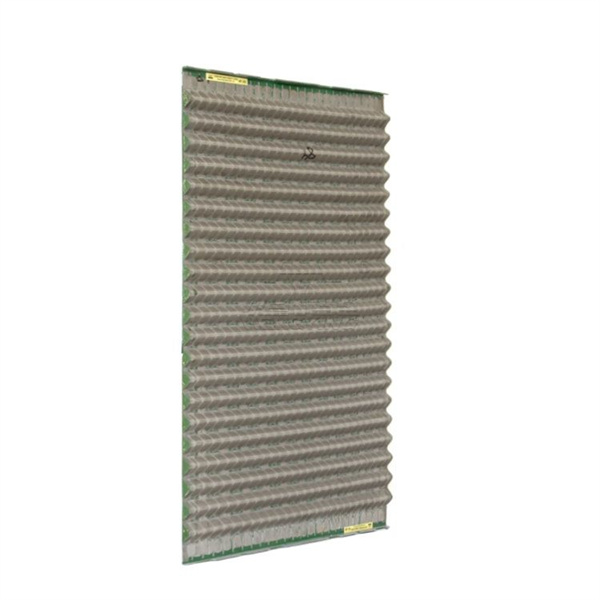 Our client had cooperated with us for more then 6 years, TIANHUI Screen is famous for good quality screens on the market . If you are looking for high quality screens, Please contact with us. We will be your reliable screen manufacturer and good business partner .