As a Stainless Steel Wire Mesh Supplier, share it with you.

The appearance of stainless steel wire mesh is cleaned, pickled and passivated. In addition to greatly improving the corrosion resistance of stainless steel wire mesh, it can also avoid product pollution and achieve beautiful results. The outer surface of the container made of stainless steel and composite steel plate with anti-corrosion requirements should be pickled to passivate the high temperature oxidation function, better low temperature function and mechanical and plus r energy.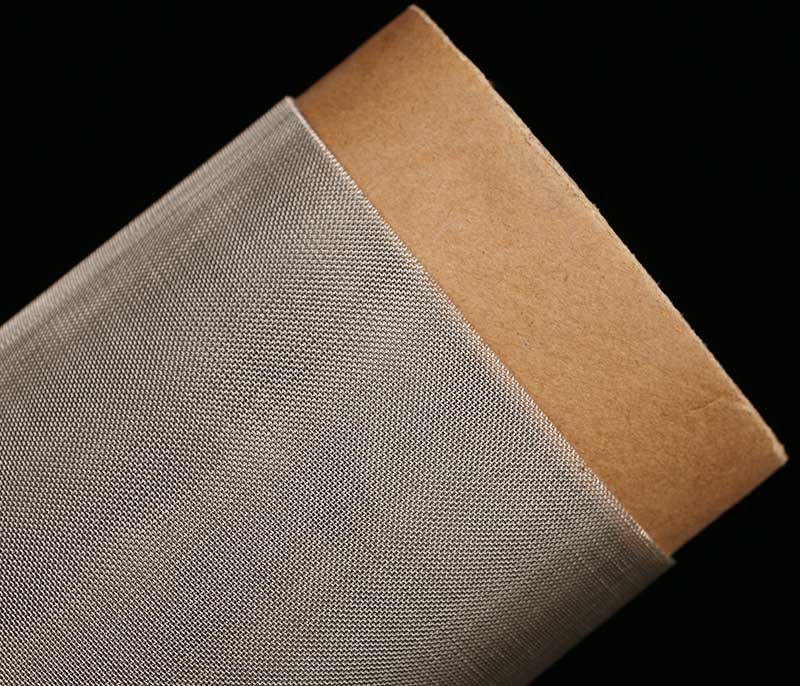 Stainless Steel Wire Mesh
In the process of forming, assembling, welding, welding seam inspection (such as flaw detection, pressure test) and construction symbols of stainless steel equipment and components, surface oil stains, rust, non-metallic dirt, low-melting metal contaminants, paint, welding slag and Spatters, etc., these substances affect the appearance quality of stainless steel wire mesh equipment and components, destroy the oxide film on the surface, reduce the steel's anti-corrosion work and anti-corrosion functions (including pitting corrosion, crevice corrosion), and even Will cause stress corrosion cracking.
Used in chemical, petroleum, power, nuclear engineering, aerospace, marine, medicine, light industry, textile and other parts. Its primary intention is to prevent corrosion and rust. Stainless steel mainly relies on the external passive film. If the film is incomplete or has defects, the stainless steel wire mesh will still be corroded. Generally, pickling and passivation treatment is carried out in engineering, so that the corrosion resistance of stainless steel can be exerted even more.
Stainless steel wire mesh stainless steel wire mesh surface cleaning, pickling and passivation, in addition to greatly improving the corrosion resistance, but also to avoid product pollution and achieve beautiful results.
This rule is for pressure vessels used in petrochemical industries. Since these equipment are used in applications that directly touch corrosive media, starting from corrosion resistance, pickling passivation is necessary. For other industrial parts, if it is not for the purpose of anti-corrosion, it is only based on the requirements of cleanliness and beauty, and the selection of stainless steel materials does not require pickling passivation.
Our company also has Stainless Steel Wire Mesh on sale, welcome to contact us.