100 Mesh and 200 Mesh ​Copper Wire Mesh Shippment
Copper Wire Mesh is pliable, malleable, and has high thermal and electrical conductivity. These characteristics make it popular to use in: RFI shielding, Faraday Cages, HVAC as well as numerous electrical based applications. Copper wire mesh is able to easily bend, but still maintain its strength. Copper mesh can easily be cut with scissors, which makes it a go-to choice for home improvement and remodeling enthusiasts. However, copper mesh isn't just for decorative or DIY projects. It is used in myriad applications for a wide variety of industries.
We got the second order 500 rolls Copper Wire Mesh from a Germany client on 14th October, Including 350 Rolls of 100 mesh and 150 rolls of 200 mesh, width 1.22 M x 30.5M Length Per Roll. The production time was 60 days, We tryed our best to do production with 55 woven wire mesh machines, Finally we finished production on time, Please check the following package photos.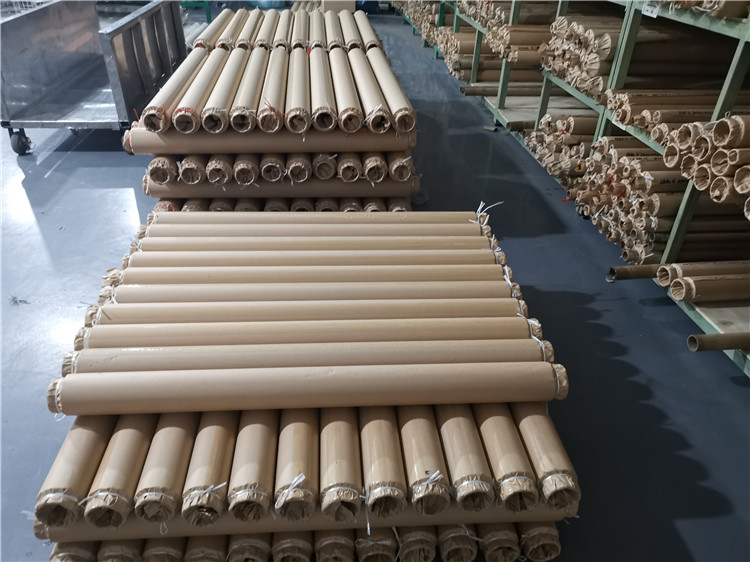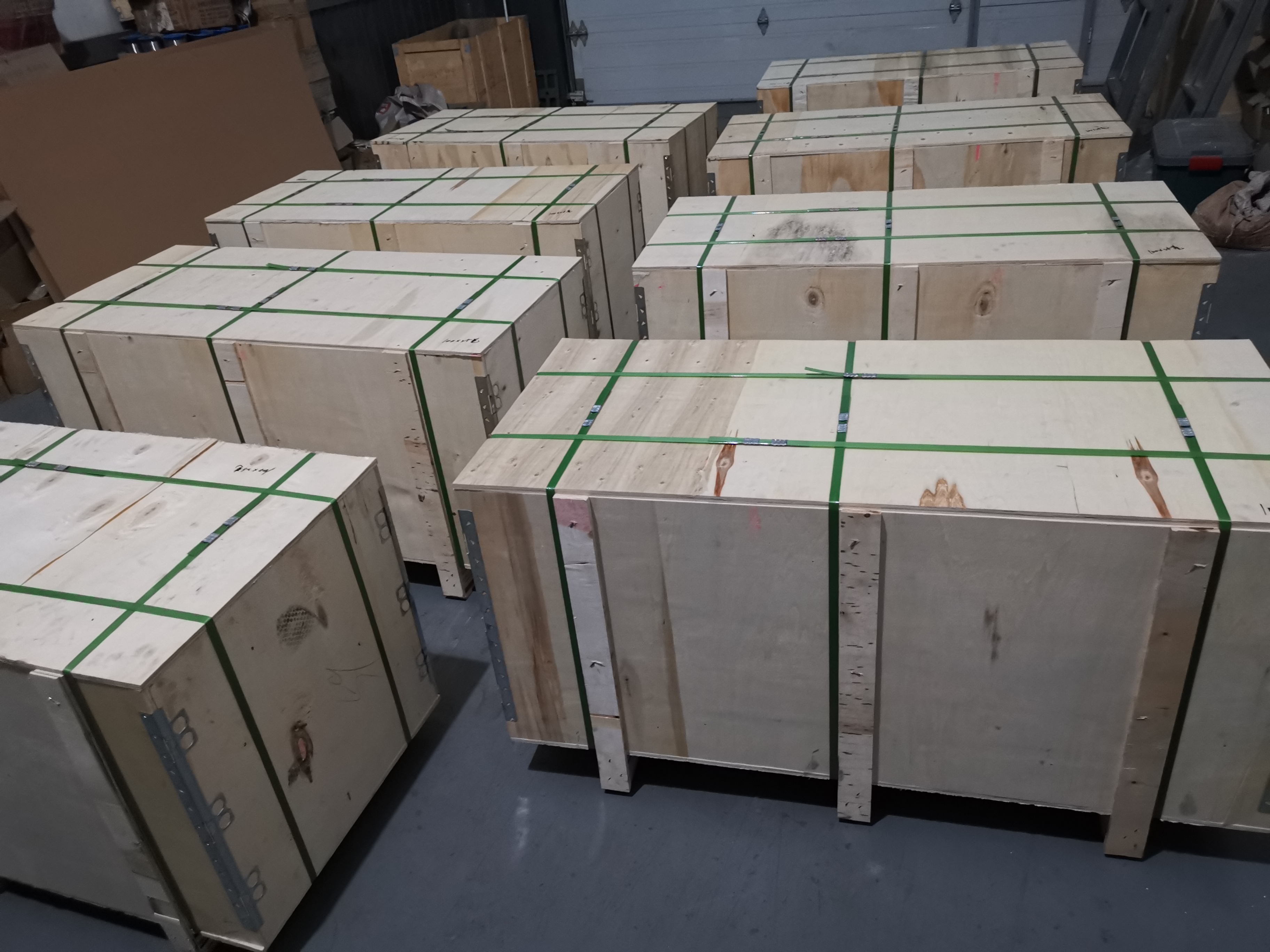 Client is very satisfied with our quality and production time, Client send us the New PO, Including 500 Rolls of 100 Mesh and 180 Rolls of 200 mesh , According to client's requirement, we will Slitting 60 rolls of 100 mesh based on their specific requirement.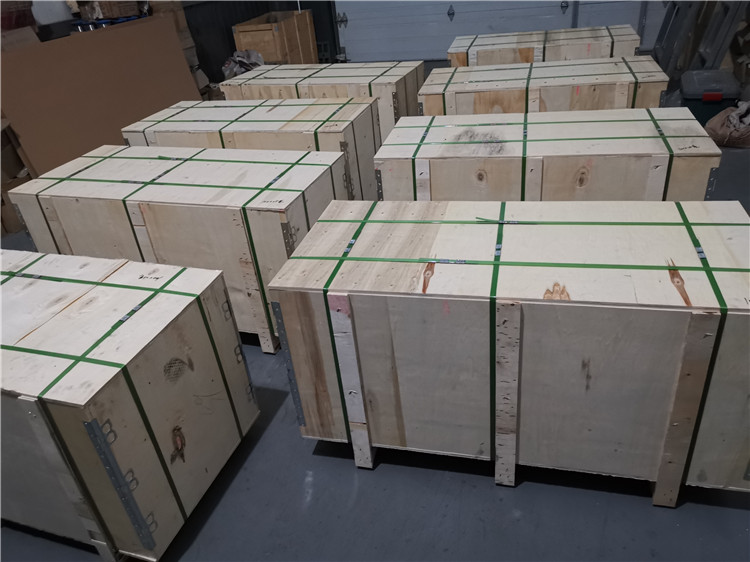 Copper wire mesh and screens are available in a variety of weaves along with a comprehensive selection of mesh counts. This makes copper wire mesh perfect for any project from do-it-yourself residential to major industrial projects. Our copper mesh is 99+% commercially pure and is available in rolls and cut pieces. Contact the experts at TIAN HUI . today to get an estimate for your project!